Employee Volunteers
As part of a team of global climate innovators, Trane Technologies employees know what it means to incorporate sustainable solutions into daily life. Sustainable Futures volunteers bring experiential learning right into the classroom, connecting students to the diverse team at Trane Technologies and their broad range of talents. Students will learn to create sustainable goals as they harness essential STEM skills and investigate in-demand green career pathways.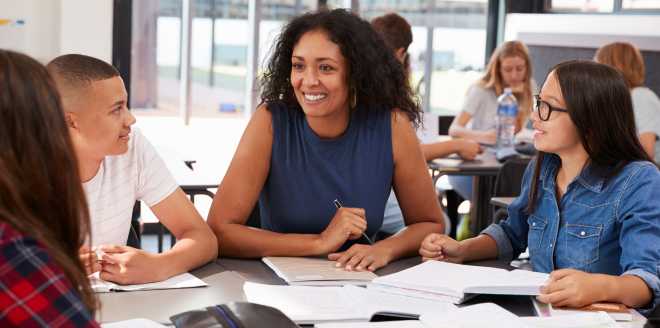 Volunteer Guide
Sustainable Futures volunteers can make the most of their classroom visit with this resource guide. Find help for everything from setting up your session to engaging students with classroom challenges that address their interests and goals.
Volunteer Guide.PDF, 800KB
Virtual Field Trip Guide.PDF, 996KB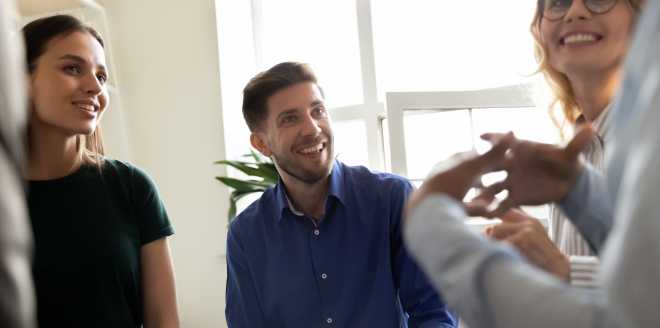 Introduction Letter
Reach out to your community and ignite interest in sustainable solution seeking with this Introduction Letter, which includes an overview of the Sustainable Futures program and mission, while outlining your role as an ambassador for everyday sustainability.
Introduction Letter.PDF, 1.6MB
Find a School
Type in your zip code to find schools near you that may be interested in having you volunteer in their classroom.
It's hard to move mountains alone, but you can accomplish a lot when you get people moving toward the same goal together.
Dwayne Cowan
Vice President of Sales
Thermo King